About Strong with Purpose
Hi, I'm Kristen! I created Strong with Purpose to share and connect along this journey of healing and intuitive living.
I love singing, dancing, laughing, creating, deepening my relationship with the Earth, and exploring energy, sound, and light.
I'm into fully experiencing and releasing emotions through the integration of multiple healing modalities and the creation of art and music.
I'm dedicated to this journey—expressing, experiencing, and moving towards our collective growth & healing.
I crave community and connection with anyone who is interested in having deep, growth-inducing conversations.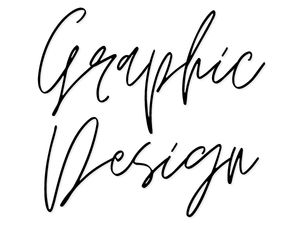 Custom graphics created just for you & your unique vision!
Discover lots of free content available on my blog!
All-inclusive website creation & management for entrepreneurs!
Browse my Digital Art Store, or check out all the art stores where you can order physical products with my artwork.