Love Quotes
Hey there, I hope you enjoy this artwork I made with quotes about Love!
Love is the way. It's the journey and the destination.
Choose Love.
We are all Love.
Love is stronger than fear. For much more information about how this is true, read this post: How to Choose Love and Connection Over Fear and Division.
Bold as Love.
Love is power.
Love heals.
Love is eternal.
Return to Love.
Love is within you.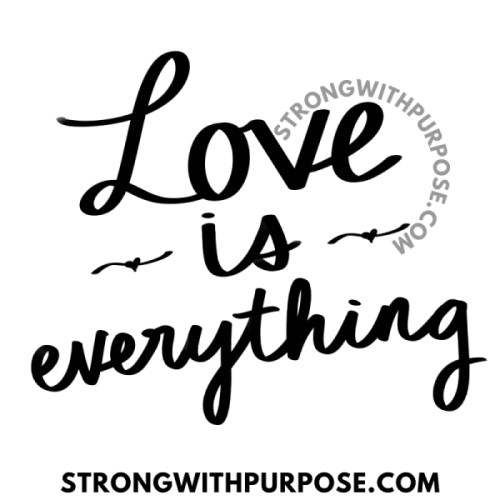 Love is everything. What matters more than Love?
If any of this artwork inspired you, please share this post with someone you Love. 🙂
You can find physical products with all of this art in my Redbubble Store and full-size, watermark-free copies in my Digital Art Store.